January 17th, 6:00 pm CST
AM 950, Minneapolis, Minnesota
Click here to listen online from anywhere!
Sage Lewis and I will talk about my new book,
The Not Without My Dog Resource & Record Book,
coming in Spring of 2010.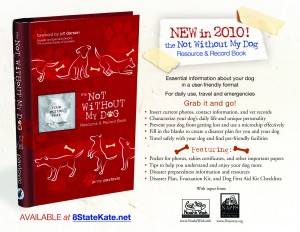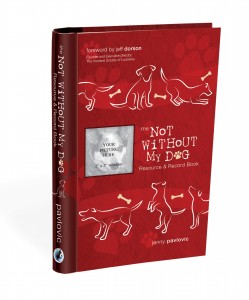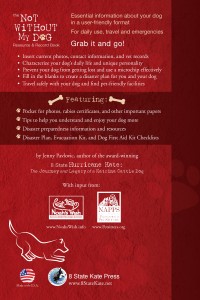 This book was inspired by all that I learned from (and since) my
Katrina animal rescue experiences
and from rescued dog 8 State Kate.
Posted on January 6th, 2010 Filed under: Events, General, News