Please click here to support Chase in the 2018 PuppyUp! calendar contest.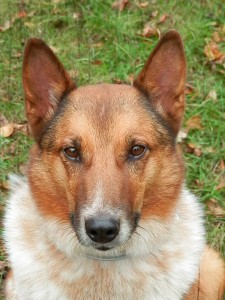 Chase has survived colon cancer for 4 years, and lost his buddy Bandit to multiple myeloma in 2014. I would love to honor Chase and give hope to others by sharing his story in the calendar. I debated whether to enter because votes cost $1 each and the minimum donation is $5. But PuppyUp is such an amazing organization that I decided to enter Chase and help raise money for their work. The Puppy Up Foundation is committed to discovering the common links between canine and human cancers and the causes of these cancers through comparative oncology research. Click here to learn more about PuppyUp! Please read Chase's story at the link below and consider supporting Chase and PuppyUp! Please share this request. Thank you.
Please click here to support Chase and PuppyUp!
Posted on June 28th, 2017 Filed under: Canine Cancer, General, Puppy Up!